Wedding Kickstart Guide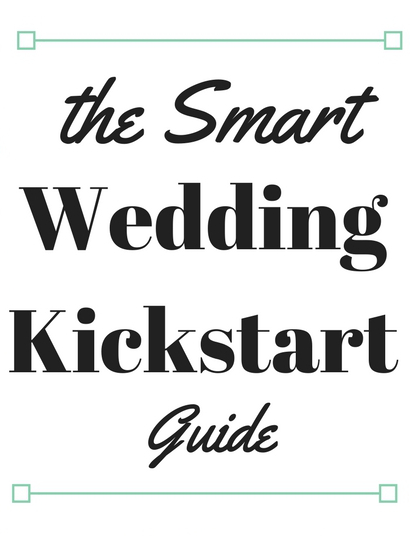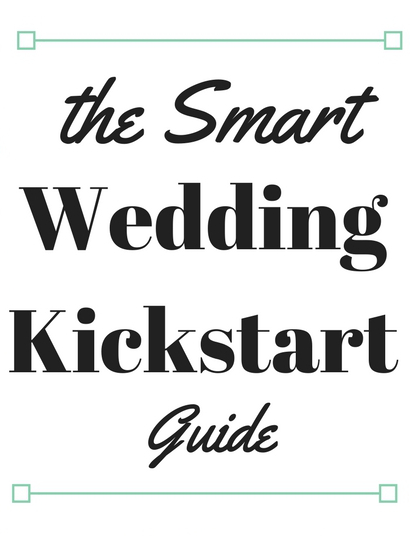 Wedding Kickstart Guide
Engaged? Now get wedding planning started right. Work through this as a couple.
This workbook is different than the usual wedding checklist or wedding planner. It starts before the timeline to help you personalize decisions. It allows you to:
*Make important decisions as a couple
*Determine your wedding priorities
*Personalizing your wedding
*Answer important first questions
*Know when to hire your wedding vendors and in what order

Before you sign any contracts, work through these tips and worksheets to get started and hone in on your wedding as a couple. Don't get overwhelmed with all the decisions. Get a clear idea of where to start!

18 Pages filled with advice & tips. Printable worksheets with questions to answer as a couple. Know what is important to you. Know what to do first and when to hire vendors.